Notice of restricted marketing authorizations for the Lacuna Global Health Plus Fund
The following information and documents are intended exclusively for interested parties who are domiciled in Germany, Austria or Luxembourg. Only in these countries are the funds shown approved for distribution. The information and documents are not intended for publication in other countries. In particular, citizens of the United States of America are not entitled to access the following contents.
The following information and documents may only be disseminated in the countries in which the funds are distributed.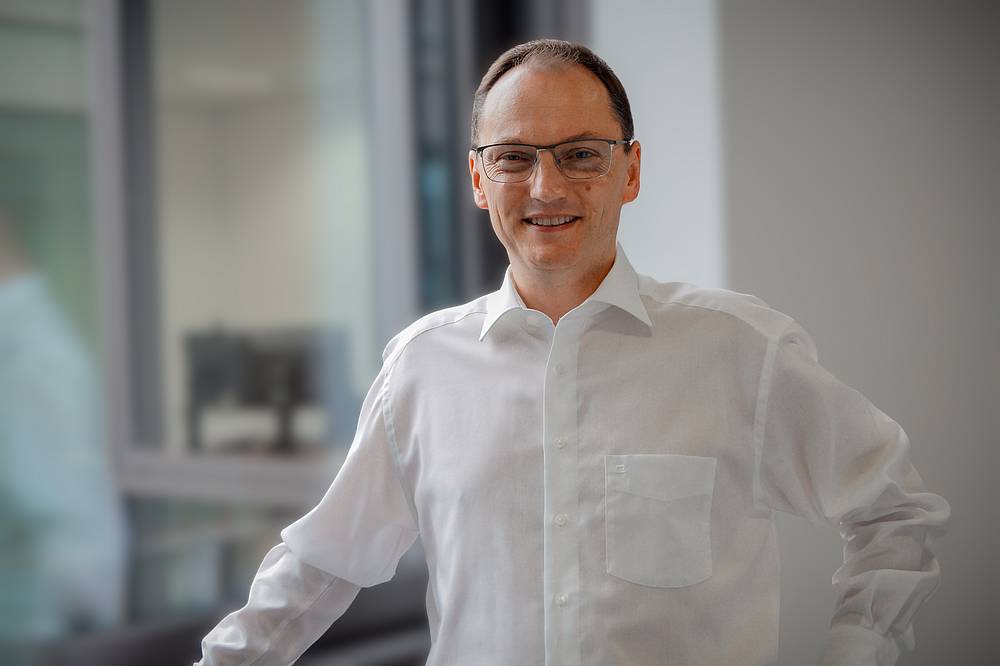 Werner Engelhardt
Fund manager
Founder and owner Werner Engelhardt sees himself as entrepreneurial investor. During his student years, he founded his first company and has since built the FRONTERIS business group from scratch. All in all, it has around 300 employees today.
With this in mind, it's only consistent to use entrepreneurial investing as the philosophical base for the Lacuna fund management.
Werner Engelhardt used his early days as an investor to be the first to bring US REIT funds to Germany. The Lacuna Biotech fund, which followed shortly afterwards, set the groundwork for what would become the FRONTERIS business group. After years of purely entrepreneurial work, Werner Engelhardt returned to his roots and fund management in 2015.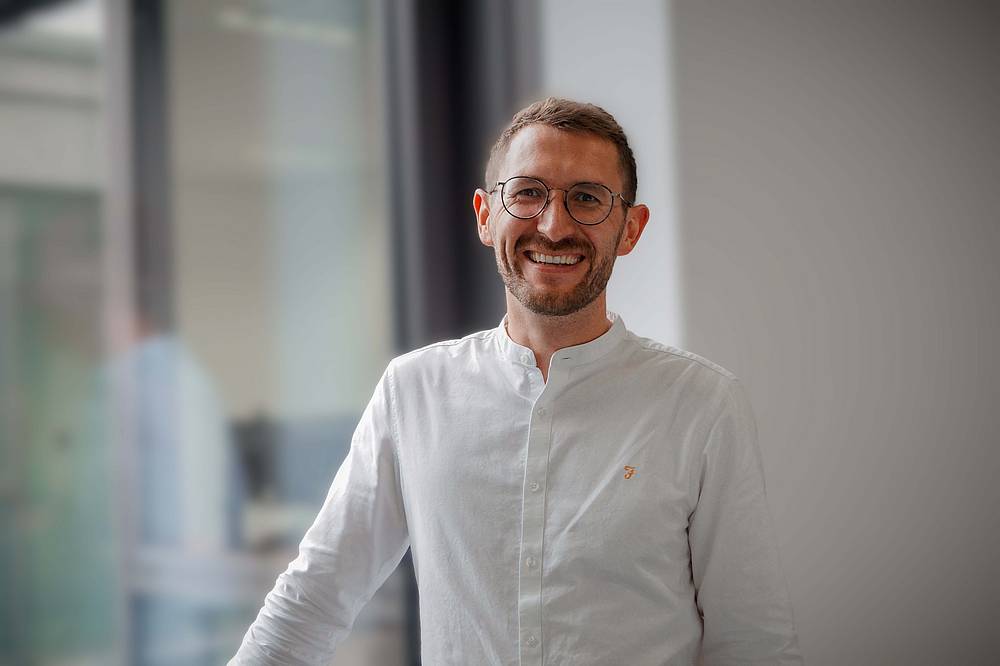 Manuel Kohl
Managing Director & Fund Manager
2014, while finishing his masters degree in finance, Manuel Kohl started supporting the sales division at Lacuna.
After graduation, the banking and business economist now supports Werner Engelhardt at our Family Office. He is responsible for the active management of the group's intern assets.
Manuel Kohl supports the fund management since 2017 with his broad knowledge of capital markets, which was consolidated during his work at a capital management company in Luxembourg.
Since then, his main focus is on the Lacuna Health Care fund. Constantly in contact with our analysts all over the world and in close consultation with Werner Engelhardt, Manuel Kohl is responsible for the daily operations.
In 2019 he took over the management of Lacuna GmbH.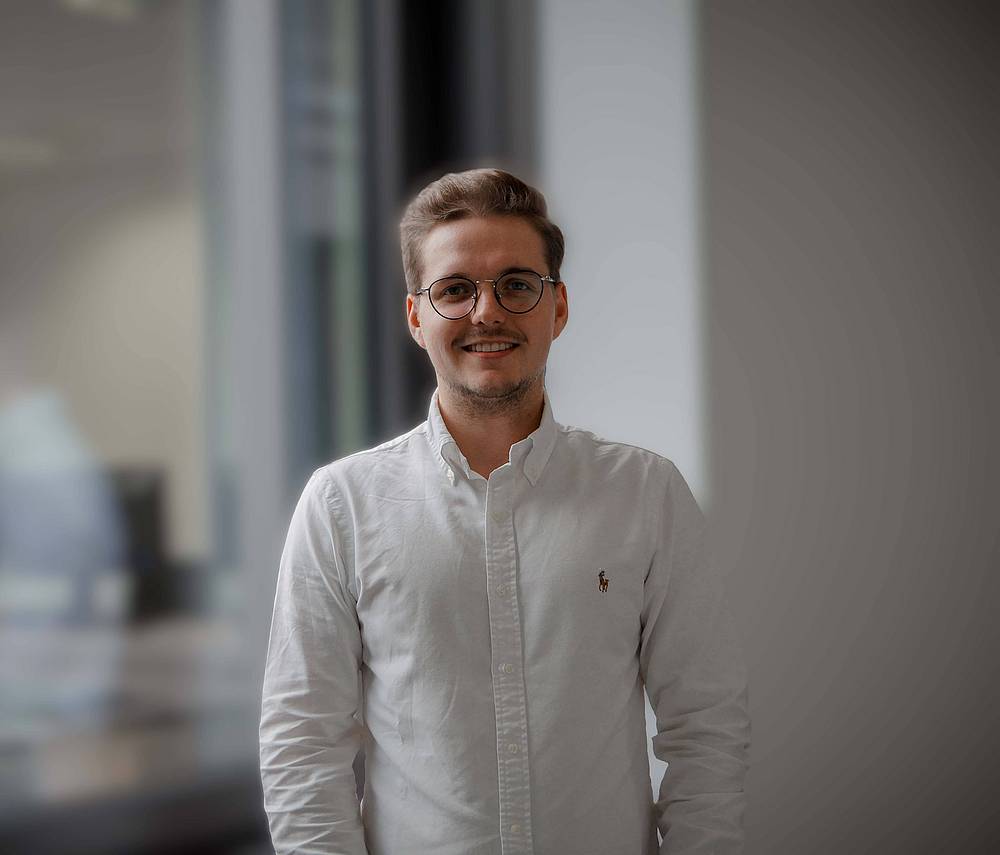 Hendrik Kreilinger
Co-Portfoliomanager
Hendrik Kreilinger joined Lacuna 2017. During his graduate program, he already began supporting the Lacuna fund management team as analyst.
After completing his studies in early 2020, he started out as Co-Portfoliomanager for the Lacuna Family Office. The focus of his work is primarily on the analysis of international small and mid-cap stocks and the final selection of suitable investment candidates for the funds managed within the Family Office. Previously, he concentrated mainly on the analysis of global healthcare stocks in developed markets for the Lacuna Healthcare funds. Before starting at Lacuna, he was able to gain first experience in the healthcare sector as a student trainee in the finance department of a subsidiary of the Aenova Group, one of Europe's leading contract manufacturers of medicines, food supplements and cosmetics.
Hendrik Kreilinger holds a Master's degree in Business Administration with major in Quantitative and Corporate Finance from the University of Regensburg. Additionally, he is currently about to complete the Chartered Financial Analyst (CFA) program.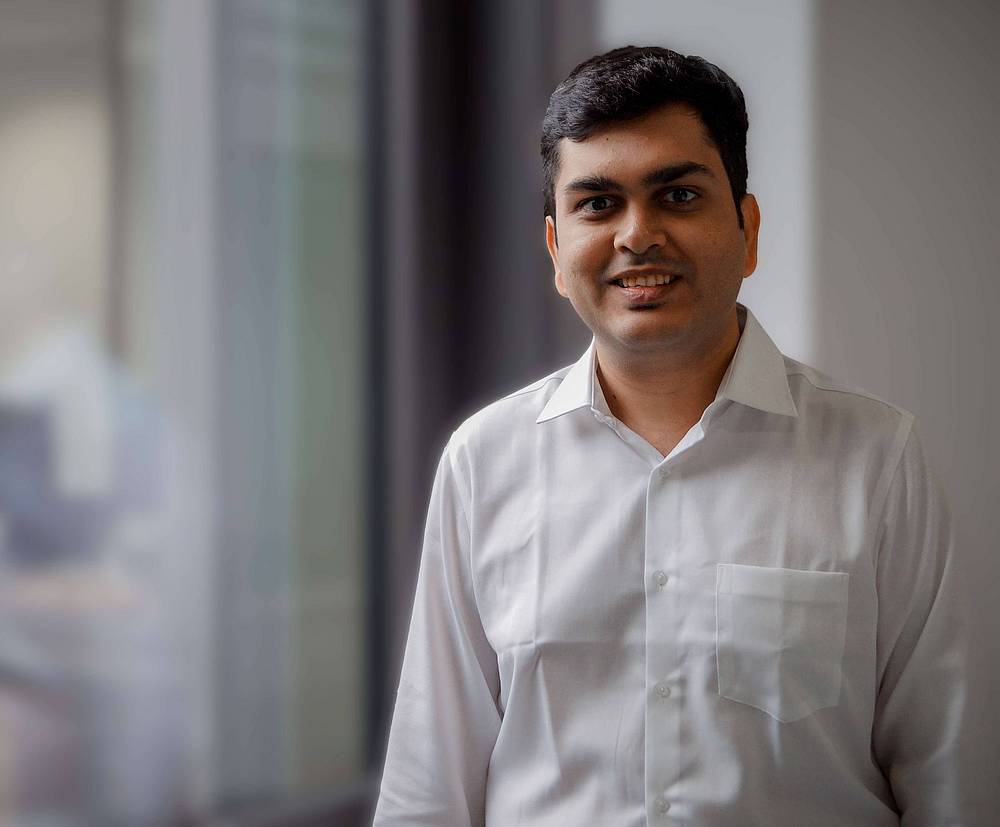 Priyank Sanghani
Healthcare Analyst
Priyank has been a part of Lacuna's research team in Mumbai since 2019.
From there he supported the team by researching and analyzing potential investments across the geographies for the Lacuna Healthcare Fund. He also plays an active role in managing the existing portfolio names.
Priyank holds a degree in Chartered Accountancy from ICAI, India. Prior to joining Lacuna, he has worked as a financial analyst for IDFC First bank and as a research intern in the healthcare department for CGS-CIMB Securities, a sell-side equity research firm based in Mumbai.