Individual Investment Opportunity for your Assets
Alternative investment funds offer an ideal option to invest your capital effectively despite the currently low interest rates. Unlike most providers, Lacuna offers a unique advantage: Everything is done within the same business group, from the first concept to building the plant to selling the finished project.
This close knit connection within our business group enables us to offer you an individual funds package which agrees with your specifications from the first concept right to the end.
Routine Handling of Institutional Regulations
Our experience with special requirements of insurance companies, utility providers, and pension funds predestines us to quickly work through and understand even exceptional regulations.
Apart from our illiquid investments we provide public funds from the healthcare sector to diverify your portfolio. The combination of active management and operative backgrounds guarantees you a perfectly comprehensive package containing Service and knowledge.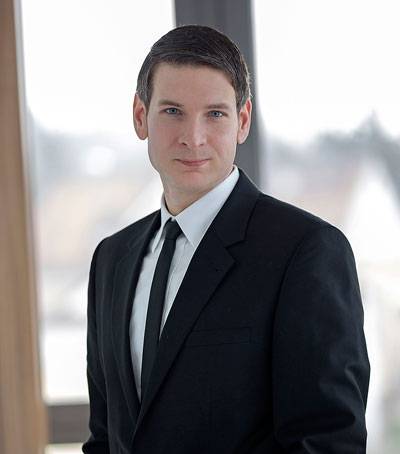 Mathias Riepl
Account Manager Real Assets
As a project manager, Mathias Riepl is responsible for looking after investors in the real assets area.
He is the point of contact for all matters that affect our investors, such as shareholders' meetings, annual reports, monthly reports, tax notifications, transfers of limited partners' shares, as well as contractual and administrative matters that affect the ongoing operation of the wind farms.